With a serious background in audio, live sound, DJing and music, Crossover's team truly take pride in crafting the finest sound possible. Our sound systems are designed, installed and commissioned by engineers who understand how to make your sound sparkle and rumble to the delight of your audience's ears. 
Crossover design dynamic and powerful foreground sound systems for nightclubs, DJ bars, boutique fitness studios and many other commercial requirements. 
Sound System Design, Supply & Installation
Crossover's people pay real attention to the needs of our customers and their space. Each project starts with a blank page so that the sound systems we design are absolutely fit for purpose and tailored to each individual requirement. 
Crossover are brand agnostic so will choose the loudspeakers, amplifiers, microphones and back-end audio processing hardware that best fits your brief. We work hard on our supply chain and run a lean organization so that we optimise value for our customers.
Our sound systems are installed across the UK, and we also have a lot of installations in London.
Audio and AV Systems Consultancy
We also provide a range of consultancy services for audio and AV systems, lending our expertise in professional audio, sound system design, installation and calibration.
The sound quality is SO great!
S. Macaskill - Partner - Barry's Bootcamp
Expert Sound System Installation
Far from being a run-of-the-mill sound system contractor, Crossover's technicians are known for attention to detail when installing our sound systems, paying careful attention to the aesthetics and functional requirements. 
Sound System Commissioning
With large-scale sound reinforcement, small and subtle adjustments make a huge amount of difference to the quality of the sound.

Our world-class in-house audio commissioning engineers have won a sector-leading reputation in the UK, having tweaked the dials at major live sound events and nightclubs. Using the latest technology in audio measurement and audio system calibration, Crossover will fine-tune your sound system perfectly for the space and the sound sources used.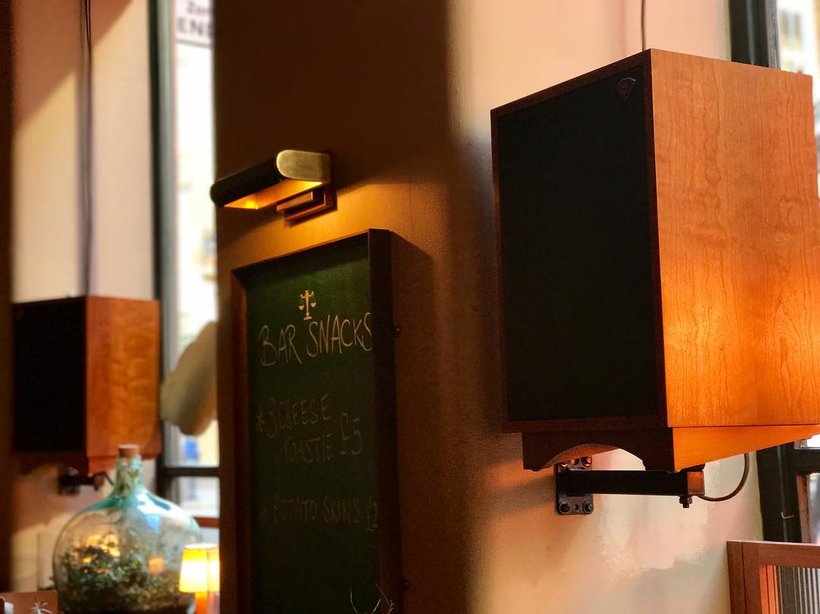 Audio Systems Support
Crossover can also help improve an existing sound system - for example, troubleshooting audio problems, adding new DJ or Bluetooth inputs to your current audio system, or fine-tuning your sound equipment to obtain the optimum results. 
If your staff could benefit from training on best practices in sound system use, we can deliver that too. Crossover provides audio systems technical support, service and maintenance for foreground sound systems across London and the rest of the UK. 
---
Read more about Crossover's recent AV and audio project work here. 
Contact us for more information about sound systems for nightclubs, DJ bars, boutique fitness studios and more.
Call us today on +44 (0) 20 7700 1380 to discuss your sound system requirements
CASE STUDIES: Sound System Installation