Multizone Audio Systems
Many commercial spaces and venues require an audio system where the music content and volume level can be set independently in different areas. 
Crossover design, supply and install multizone audio and music systems for events spaces, conference centres, retail environments, showrooms, hotels, bars and restaurants. 
Music control for multiple independent zones
To give you a good level of control and flexibility, and to allow you to set the tone perfectly at any given time, and in any area, audio systems can be split into zones, with each zone able to operate at different volumes and perhaps also able to play a different audio source. 
The systems can be designed so that zones can be designed to be able to be controlled globally or independently. The audio source(s) can be located locally (in each zone), or in one central location. 
Voice Alarm, Public Address and Paging
Multizone audio systems can double up as public announcement (or 'paging') systems, and can be integrated with fire alarms to automatically shutdown the music when the fire alarm is triggered.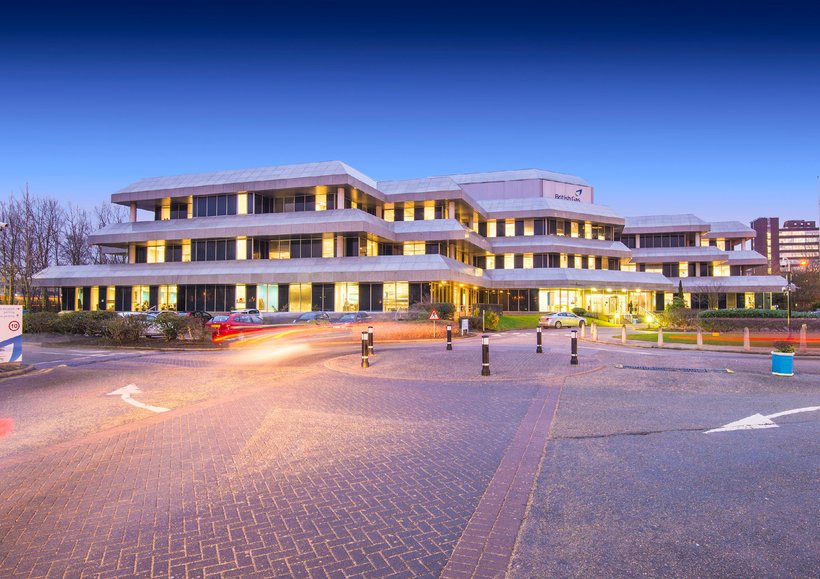 Automation
Further flexibility and control can be added using automation such as programming a changing maximum volume at which the system can output, so that throughout the course of your business's opening hours in any day, the system can only be used by your staff to a volume that's appropriate. EQ and compression settings can adjust in line with this, to get the most appropriate acoustic balance for when your venue is quiet and when it's packed.
Read more about our recent project work here
Contact us for more information about multizone audio and music systems
Related Case Studies: Multizone Audio Systems