Expert AV Design
Crossover's technical team offer expert AV design services for any commercial AV challenge.
Our breadth of experience across a range of industry verticals, gained over decades of audiovisual systems design and AV installation projects, industry accreditations, and use of advanced software and measurement tools, ensures Crossover's clients get the very best in audiovisual technical insight.
In fact, many of Crossover's projects and client relationships began with a standalone AV systems design engagement.
Contact us today to discuss how our AV Design Team can help with your project or audiovisual requirement.
Expert AV design at any stage of the audiovisual systems life-cycle:
Future insights and strategy decisions
Full design, specification & planning for AV installations
Invitation to tender document packages
Installation document packages - CAD, AV schematics, layouts, rack elevations, cable schedules
AV network and IT integration
On-site AV project management
End user training - on site or via remote session
User manuals and best practice guides
Equipment life-cycle and replacement planning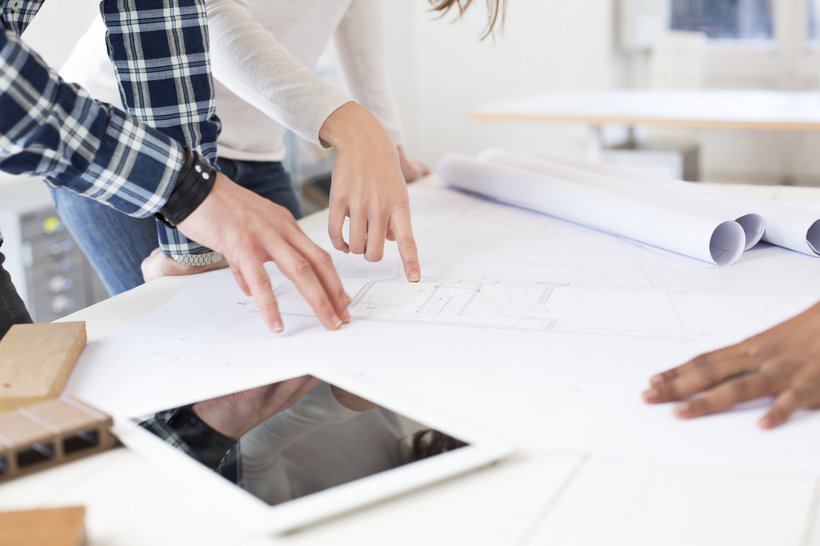 AV Systems Review and Recommendations
If you find yourself plagued with issues caused by your existing audio or audiovisual systems, Crossover's AV Design Team can conduct a full technical review and report on ways to improve performance.
Whether it's a boardroom, auditorium, boutique fitness studio, event space or retail environment, Crossover's expertise will get to the heart of the problems and give you clear options to move forward with.
AV Tender Document Packages
In instances where you'd like potential suppliers to undergo a formal tender process for your audiovisual requirements, we provide the appropriate technical documentation to facilitate this, giving vendors a watertight set of guidelines to adhere to when quoting for your new AV system equipment or install. When the submissions from your vendors are aimed at a the same tightly defined target, it's much more straightforward to compare their quotes, which might otherwise vary significantly in feature set and quality.
AV Design for Boutique Fitness and Spin Studios
With Crossover's industry-leading expertise in the design and installation of audiovisual systems for gyms, spin studios and boutique fitness facilities, we've undertaken a number of AV design projects in this industry around the globe.
We offer a full range of design services, depending on your needs and budget, to guide you from concept, through choices in design and equipment specification, installation partner liaison and consideration of on-going AV service and maintenance.
We selected Crossover for the Audio and Video work in London of our first Rumble Gym outside of France and we've never regretted our choice. Their teams' dedication, organisation and communication has been exemplary. They are known to be the reference when it comes to high-end or complex AV projects, especially for the fitness industry, and proved it once more. We will undoubtedly work with them again as we open new locations in the UK.
Lenka Chubuklieva, Director, Rumble Gym UK
---
Contact us to discuss any AV systems consulting requirements further.
Read more about our recent project work here.
Call us today on +44 (0) 20 7700 1380 to discuss how our expert AV Design Team can help you succeed.
Your proposal was excellent. We want to take your document as a benchmark for future proposal/tender submissions - the level of detail is excellent.
Case Studies: AV Consultancy