July 2022: Sandbox VR are preparing to launch their first full-body virtual reality entertainment experience venue in Europe, along with AV systems designed, supplied and installed by Crossover.
Originating in Hong Kong in 2016, the first Sandbox site became TripAdvisor's #1 activity in Hong Kong. With that success came serious investment, and there are currently 24 Sandboxes in 7 countries, with plenty more Sandboxes coming online soon.
Sandbox is building the holodeck and bringing one to every neighbourhood. Our mission is to expand the possibilities of human experience through immersive technology
Sandbox VR create their own digital content - wildly imaginative worlds ranging from space adventures to zombie ambushes - and devised the 'holodeck' simulation platform to bring that content to life in fully 3D immersive experiences. They believe these enhanced virtual reality worlds go way beyond the capabilities of consumer VR systems such as Oculus Rift and HTC Vive, and will reviving group entertainment activities in cities and commercial centres.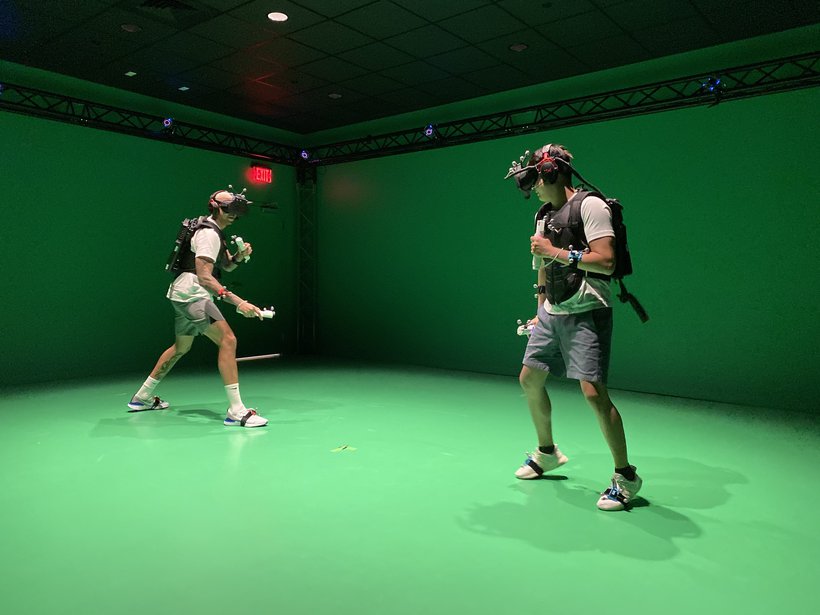 Crossover will be equipping the new London venue with a multi-zone background music system, which will be neatly controlled from a user-friendly app on a roving iPad.
Crossover will also install a number of large format displays, which will feature high-definition content to enhance the immersive experience throughout the venue.
---
Project:
Multi-zone audio systems, AV control, displays
We believe this is a new platform and medium that is something entirely different from VR as we know it. We believe the Sandbox experience isn't just virtual reality — it's better reality.